Do Something Good Today! Bless Someone.
Find out how you can volunteer. Call us at 603-8024-2270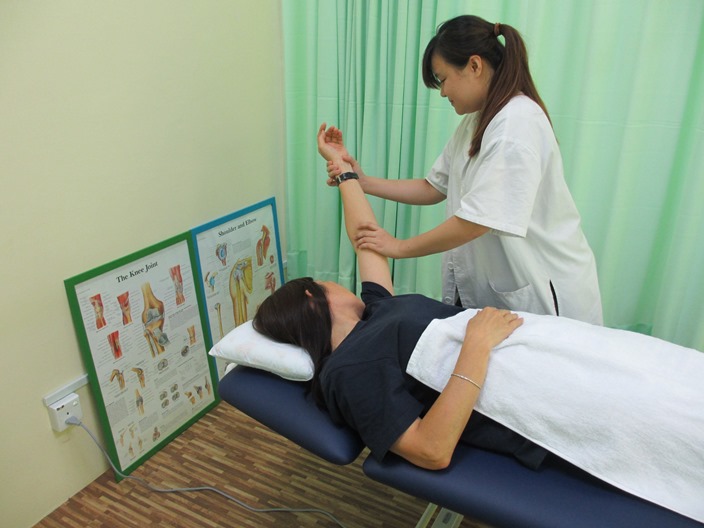 Eagles Physio offers a wide range of physiotherapy and rehabilitative services. Our programs are customised to help individual patients enjoy a better quality of life through pain management.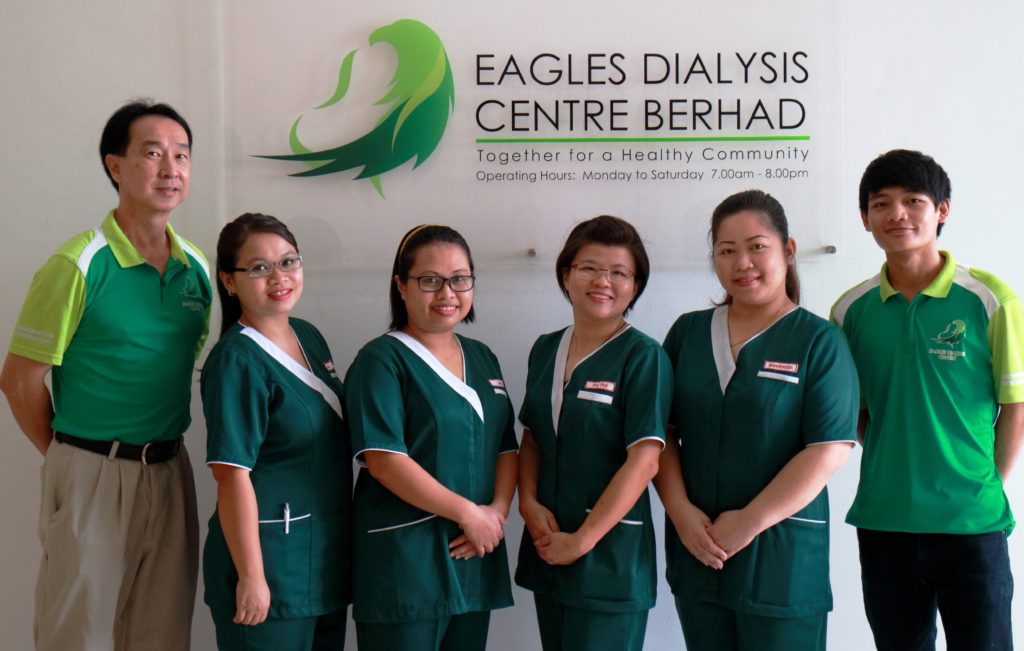 Eagles Dialysis Centre (EDC) is a faith-motivated community project of FGT. Opened in April 2013, the purpose of EDC is to provide haemodialysis treatment on a non-profit basis to the community, irrespective of race and religion.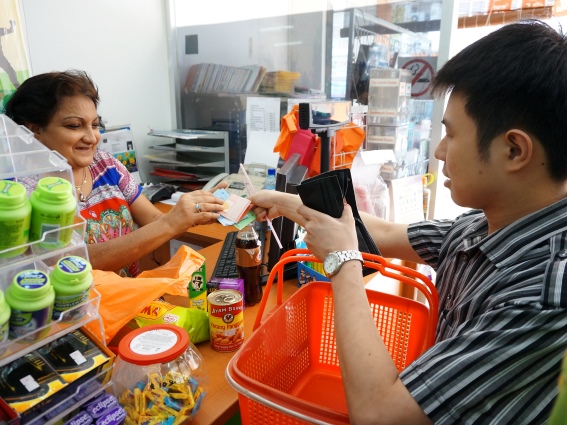 CAREmart is a community project by FGT. We aim to reduce the food bill of needy families by 30%. If they were paying $300 a month; now they pay only $210!
read more…