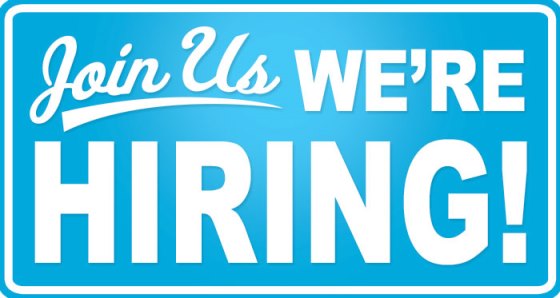 Physiotherapist - Eagles Physio Centre
We are an established physiotherapy centre based in USJ Subang Jaya.  We are seeking individuals to apply for the vacant position at our existing centre.
Qualification: Bachelor degree in Physiotherapy.
Diploma holders may also apply.
Interested candidates are invited to e-mail with a detailed resume by 30 November 2016 to eaglesphysio@gmail.com.
Only shortlisted candidates will be notified.
Full Time Staff Nurse - Eagles Dialysis Centre
– Diploma in Nursing – Minimum one year working experience in a clinical /medical environment preferred – Post basic renal trained candidates welcomed To apply, kindly contact: Ms Lim at 013-342-3320 or email your resume to eaglesdialysis@gmail.com attention to Ms Lim Fang Say.
Media and Communications Executive
You must love writing in English and be great at it! You will be required to write and edit formal communications, design marketing collaterals & brochures, write articles, testimonies and stories for the church newsletter, website and any other materials for internal and external communications. If you are ever flowing with creative juices and have a passion to create eye catching graphic designs, we have ample opportunities for you to apply and develop your talent! – Diploma or degree in journalism or mass communication is an advantage – Resourceful in sniffing out testimonies and inspiring stories from church members and outsider – Able to design, customize and manage website; or be willing to develop this skill – Able to create eye catching graphic designs for events, website, newsletter, brochures, flyers To apply, please write to tony.fgt@gmail.com or inquire at 603-8024-2270.
Office Administrator - Eagles Dialysis Centre
This is a full-time position requiring a candidate to manage daily office operations at the EDC. Knowledge of accounts would be advantageous. Salary package will commensurate the qualifications and experience of the successful applicant. If interested, kindly email your full resumé with a recent photograph to: eaglesdialysis@gmail.com Closing Date: 30 July 2016