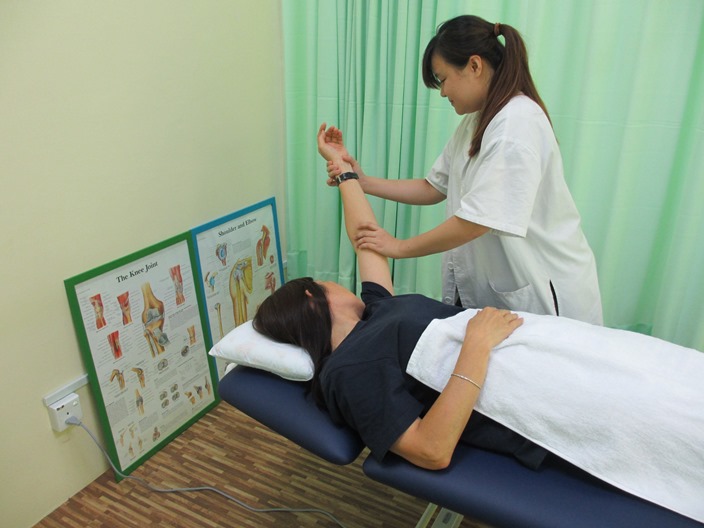 Eagles Physio offers a wide range of physiotherapy and rehabilitative services. Our programs are customised to help individual patients enjoy a better quality of life through pain management.
Our centre provides musculo-skeletal injury as well as neuro-rehabilitation and occupation injury management.
Address: Level 3, Wisma Eagles Pusat Hemodialysis & Fisioterapi, No. 11, Jalan TP6, Taman Perindustrian UEP, 47620 Subang Jaya.
Opening Hours: Mon to Fri (9am-5pm) and – Sat (9am-1pm)
Contact Us: +603-5880 5607 fax: +603-5650 3793 email: eaglesphysio@gmail.com