V101 Discovering Church Membership
The church is a family, and every believer needs to be a member of a church family. A Christian without a church family is a contradiction!
This class will help you understand what it is means to be committed to Jesus Christ and to the Full Gospel Tabernacle family. The course covers 4 important areas: Our Salvation, Our Statements (our beliefs), Our Strategy and Our Structure. This course provides a common understanding of what we believe and why we do the things we do.
V201 Discovering Spiritual Maturity
God wants us to grow up and mature as believers in Jesus Christ; not remain as spiritual babies. Once born, we must grow up! This course focuses on the 4 Basic Habits every Christian needs to mature spiritually.
EV2 Everyday Evangelism
Everyday Evangelism is 13-week course guides you step-by-step on how to share the good news using key scriptures from the Bible. Coupled with on-the-job-training, you will learn how to start conversations, ask key questions and handle objections.
V301 Discovering My Ministry
Your ministry is determined by your "make-up". What God made you to BE determines what He intends for you to DO. This class will take you through the process of identifying your spiritual S.H.A.P.E and help you to begin serving God.
V302 Leadership Training Program
Designed for all who wish to grow in leadership or be involved in serving God in FGT, this course covers the "5S' of leadership: Self Development, Shepherding, Skills Development, the Spirit Man and the Servant's Role.
V305 Follow Up Clinic
This two-day course seeks to develop in mature Christians a heart to care for new believers and equips attendees for one-to-one follow up with new believers. The course also covers the 10 essentials of implementing one-to-one follow up in the church.
V306 Cell Leader's Training
Conducted only for potential Cell Leaders and team members, this course outlines the requirements and responsibilities of a Cell Leader. It also gives practical ministry tips to would be Cell Leaders on how to run a cell.
V401 Discovering My Life Mission
Designed for equipping and empowering members for world and life-changing missions. It is more than a class, it's a call to serve God on a bigger level and get out of your comfort zone to reach out to others with the gospel.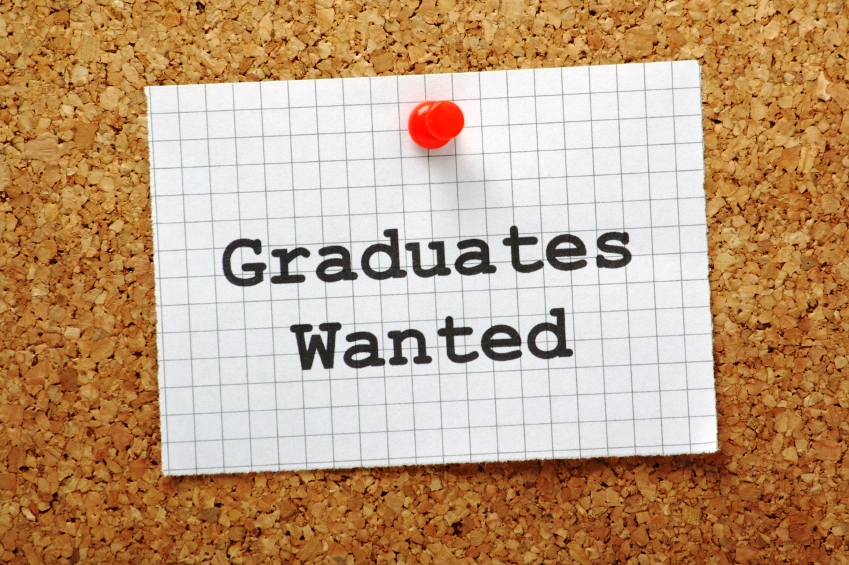 Graduate Internship Program
We are looking to train and release future leaders to be a blessing to churches and the community. Recent College or University Graduates willing to commit 1 year for training may apply.
School Of The Bible (SOTB)
A rolling, 7-year program to gain a strong, working knowledge of the whole Bible.
Each year 4 seminars are held to study 1 New Testament book, 1 Old Testament book, 1 topical Bible study and 1 theology or doctrine e.g. Christology, Soteriology etc.
For details, please contact Bernard & Esther Tan 012-299-0400 or sotb.fgt@gmail.com