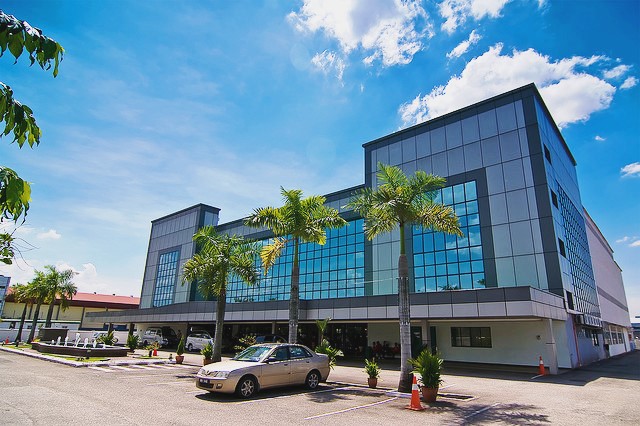 New to church?
Do consider making Full Gospel Tabernacle (FGT) your church home! Our desire is that every person who attends Full Gospel Tabernacle would truly connect with the heart of the church. If you would like to talk to someone about the vision of this church, its ministries and how you can get connected, please contact us at (603) 8024 2270, or email inquiry.fgt@gmail.com.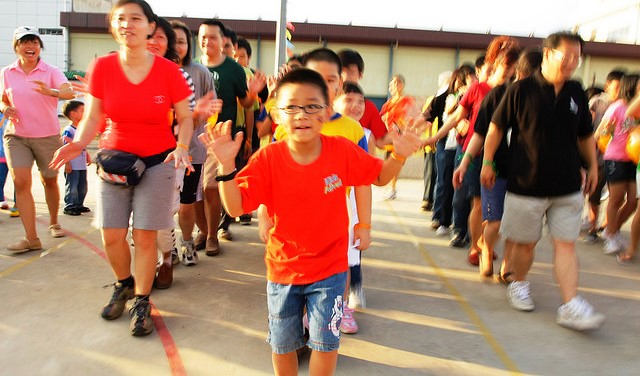 Introduce yourself to a Pastor
The pastors are here to love, care and serve you. Do introduce yourself to any of us during your next visit, or call us. We would love to hear from you!
Find out how FGT can meet the needs of your family
The FGT family would love to welcome your whole family to church. We have activities for all age-groups. Please be our guests at this week's Sunday Morning or Saturday Evening Service. This will give you the opportunity to see our ministries in action and chat with our pastors and leaders.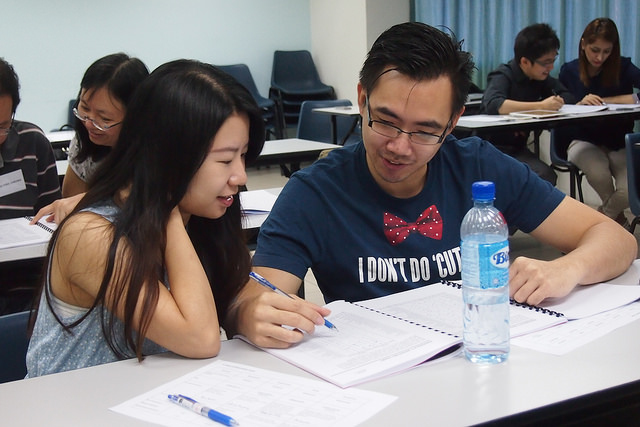 Have your questions about the Christian faith answered
Whether you have questions about Jesus, the Bible or Christianity in general; or have recently made a decision to become a Christian and would like to know more, we would be very happy to meet you.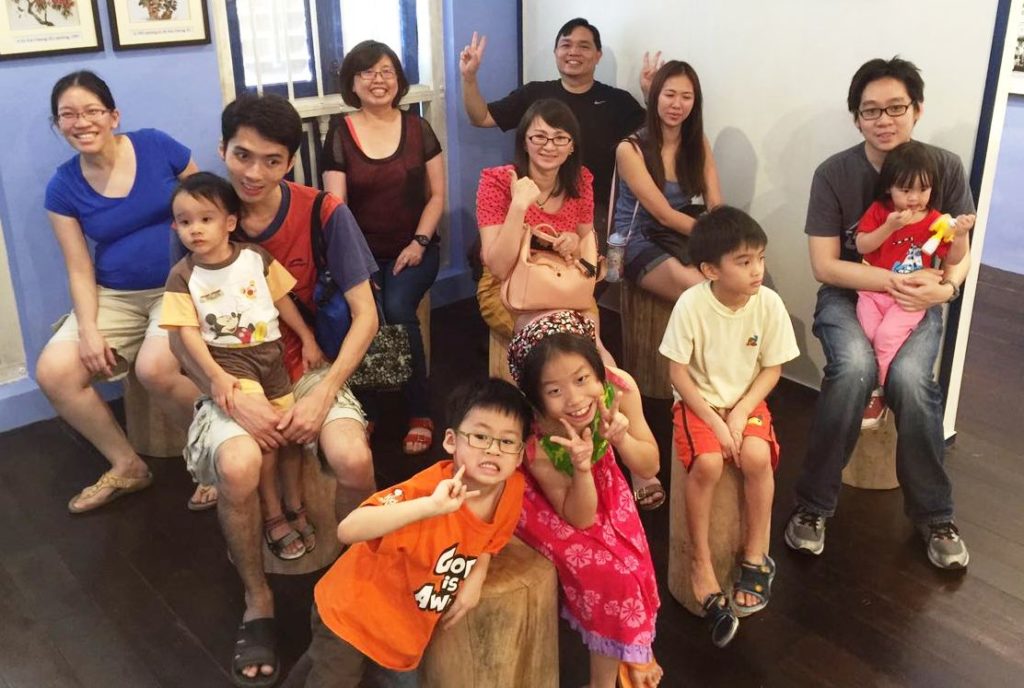 Care Groups
We would also encourage you to join our care groups. They are the life of the church. Here you can mingle with people your age group, study the Bible together, pray for and support one another. Not to mention have lots of fun together!
Facilities
Ample parking is provided opposite the church. Feel free to drop your passengers at the entrance before parking. There are specially reserved disabled parking bays in front of the church; and bathrooms for those on wheel-chairs.
The building also has a lift for easy access.
We also have a "Coffee Bean" area at the foyer and you are welcome to meet-up with friends before the service starts (from 9am-10am).
Wireless Internet access is available during regular weekly office hours and from 9am-10am on Sundays. You may use this service to download the weekly sermon outline.
Contact:
Ps Gaik Sim
Phone:
(603)-8024-2270
Fax:
(603)-8024-2271
E-mail:
inquiry.fgt@gmail.com
Address:
Wisma Eagles
No 5 Jalan TP4
Taman Perindustrian UEP
Subang Jaya 47620
Selangor Darul Ehsan
Malaysia
GPS Coordinate:
N03° 2.7419, E101° 33.862 or N3.045699, E101.564366
Worship Service:
Sunday, 9.30am-12pm
Saturday, 7pm-9pm
Children Church:
Sunday, 9am-10am
Prayer Meeting:
Friday, 8.15pm-10pm
Saturday, 6am-7.30am
Care Cell:
Wednesday, 8.15pm
Thursday, 8.15pm
Youth Group:
Saturday, 4pm-6pm